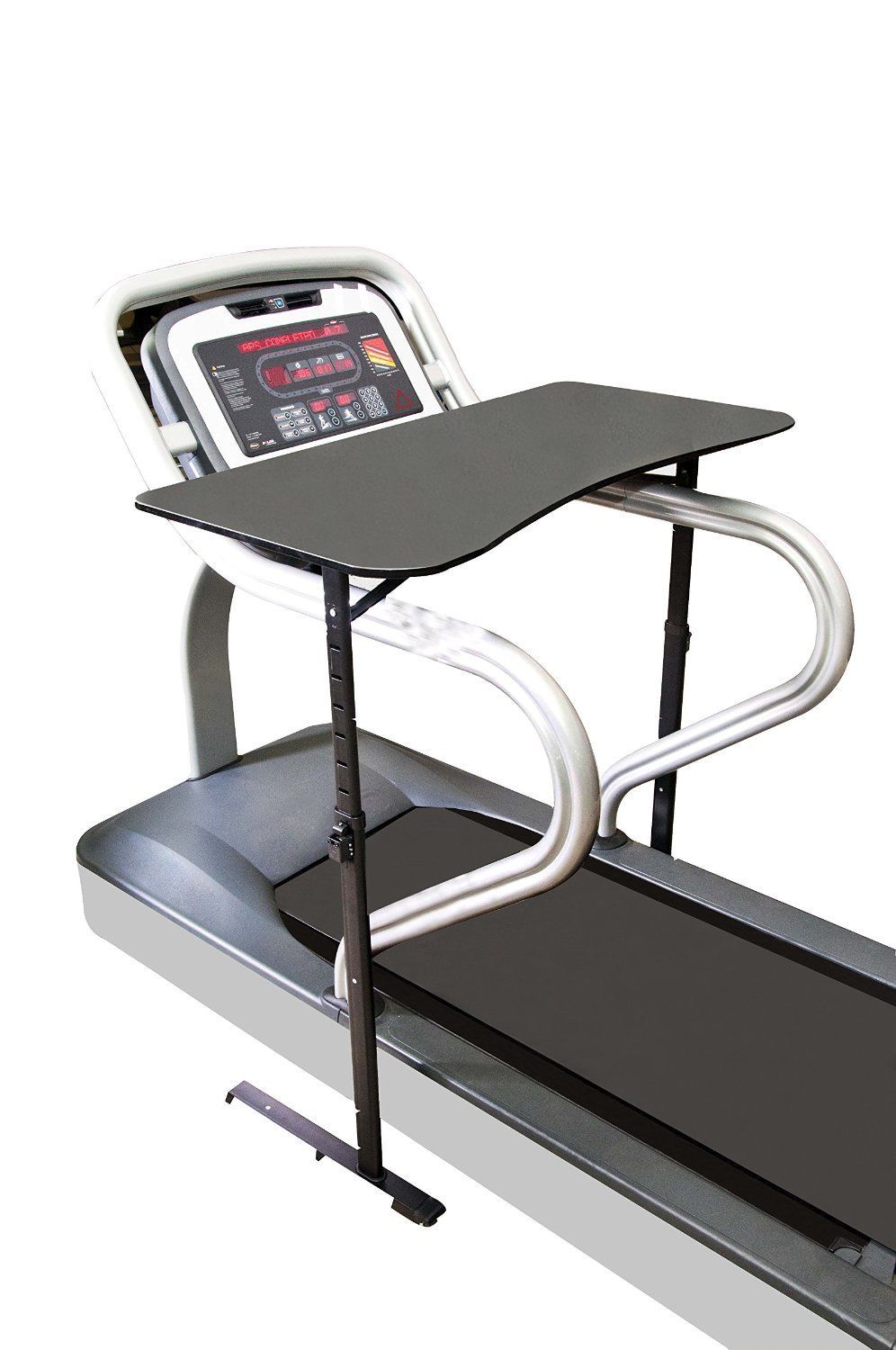 Trending fitness gear:
Everybody knows that sitting for too long each day is not a healthy habit. There are plenty of standing desks that help you burn calories. Go Treadmill Desk happens to be a useful tool that helps you use your treadmill to burn calories and work at the same time. The device has a compact design and is height adjustable for users 5″ to 6'6″ tall. The desktop is capable of supporting weight of up to 60 pounds. There is also a set of wheels, so you can roll the desk away easily. You can get yours for under $470.
*Our articles may contain aff links. As an Amazon Associate we earn from qualifying purchases. Please read our disclaimer on how we fund this site.