Over the past couple of decades, I have tried many strict diets. The keto diet has yielded the best results by far. Cutting out sugar and staying under 20g net carbs a day can be challenging to those who are just getting started. Even as someone who has been on this diet for months, I sometimes feel the need to eat more than just bacon, eggs, fish, and chicken. Here are 20 keto-friendly products that have allowed me to stick to this diet for months:
More gadgets like this ➡️ :
here
People's Choice Beef Jerky: a delicious snack with 15g of protein per 1 oz. and 0 carbs. If you don't have time to make your own, these are worth a shot.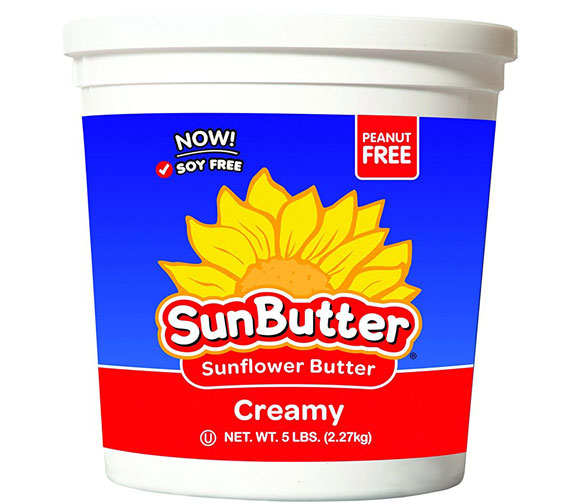 SunButter Creamy Sunflower Butter: if you are anything like me and allergic to peanut butter, you should give these a look. They are absolutely delicious and with net carbs of 3g per serving. Watch out for the calories though.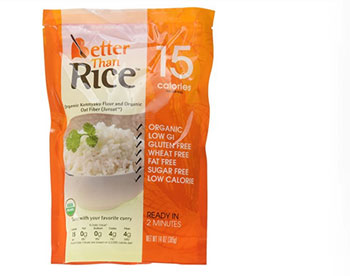 Better Than Rice: as a Persian, I grew up eating rice every single day for a couple of decades. You can't have rice on keto but these are a decent replacement. You will need to prepare them properly as they don't exactly taste like rice.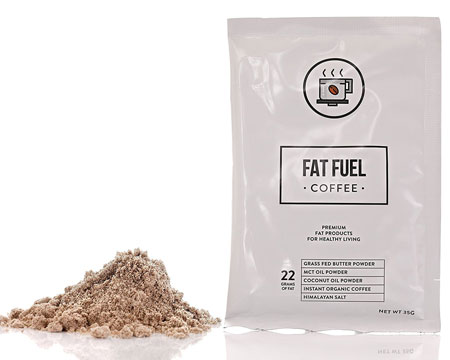 Fat Fuel Coffee: I don't know about you, but I still love drinking coffee even though I am less dependent on it after going on Keto diet. This one has organic coffee, MCT oil powder, coconut oil powder, and other goodies. Each sachet has 22g of fat.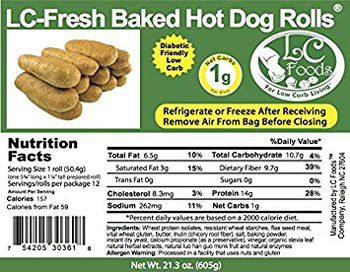 LC Hot Dog Rolls: they don't taste exactly like real bread but have fewer carbs per serving. 1 roll has about 1g net carb. You will want to weigh each roll to get your numbers right.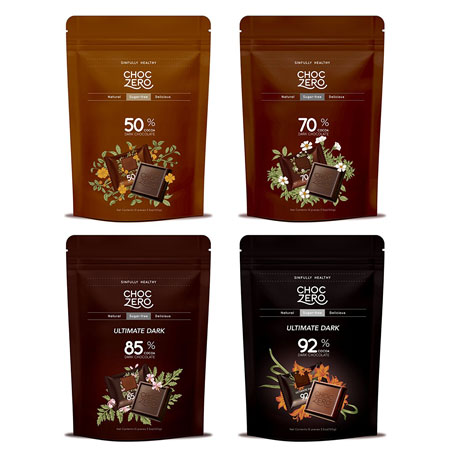 ChocZero's Dark Chocolate: I don't crave chocolate too often but when I do, these have me covered. They have only 1g net carb.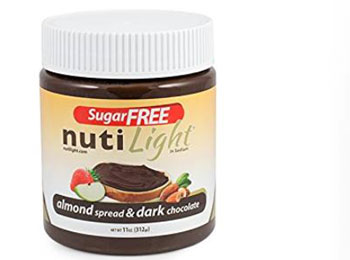 Nutilight Almond and Cocoa Spread: made with Erythritol and Inulin, this has only 2g carbs per serving. Doesn't taste like Nutella but is a keto-friendly replacement as long as you don't go overboard.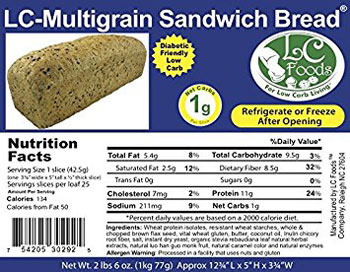 LC Multi Grain Bread: these taste delicious and are great for breakfast. They are diabetic-friendly with 1g net carb and 8.5g of fiber per slice.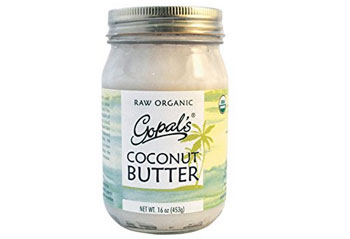 Gopal's Raw Organic Coconut Butter: the best tasting coconut butter I have tried. Has 1g net carb per serving.
Nutiva Organic Coconut Manna: great for smoothies, desserts, or just when you need a boost. It has a net carb of 1g per tbsp.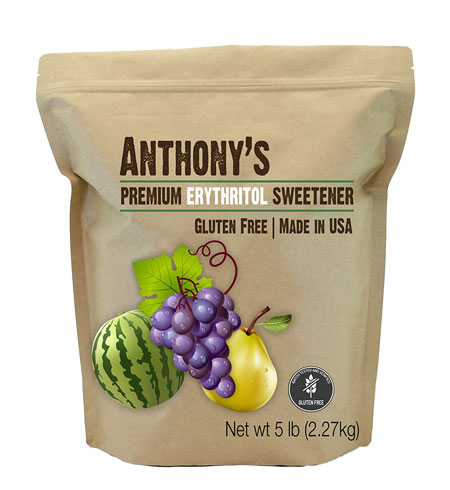 Anthony's Erythritol Granules: a natural sweetener that you can use to bake delicious desserts and snacks.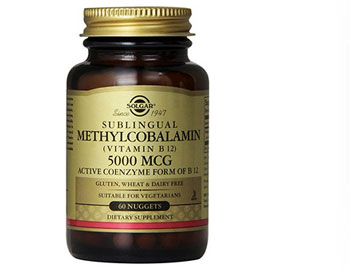 Solgar Methylcobalamin Vitamin B12: these come handy when I need an energy boost in the afternoon or simply can't focus after a long day.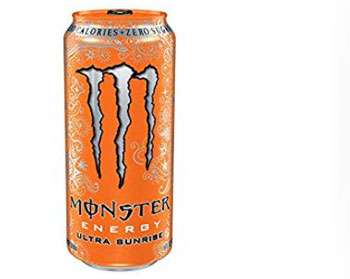 Monster Energy, Ultra Sunrise: I am not a fan of energy drinks. In a perfect world, you wouldn't need any of this stuff. Nevertheless, this one has zero calories and sugar. I have them maybe once every 3 or 4 days just to keep things different.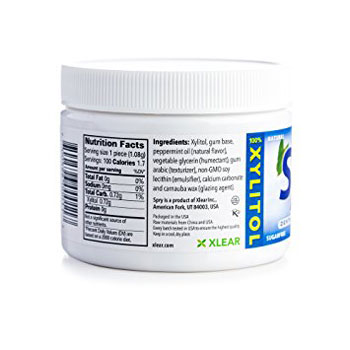 Spry Xylitol Gum: chewing gum is a great way to distract yourself and keep a fresh breath especially when you are just getting started on keto diet. This one doesn't have too many calories and won't kick you out of ketosis as long as you don't go overboard.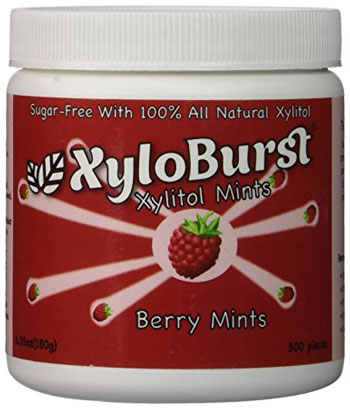 XyloBurst Mint: I have these with unsweetened coffee all the time. They are made with Xylitol.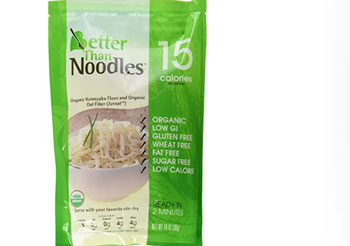 Better Than Noodles: these are great with meatballs, hot sauce, and a bit of cheese. Of course, you can get even more creative and come up with other delicious dishes with Shirataki noodles. Each package has 45 calories.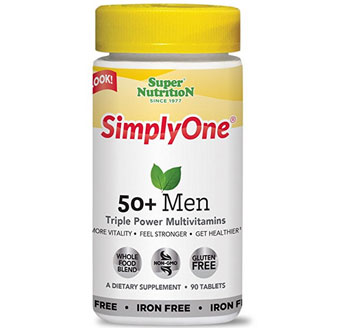 Simply One 50+ Multivitamin: these simply kick ass. They are great for people who are trying keto or sticking to a low-calorie diet.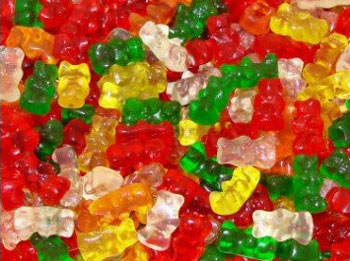 Albanese Sugar Free Gummy Bears: have zero fat and 0 net carbs. You shouldn't go overboard with these but if you need more variety in your diet, these can help.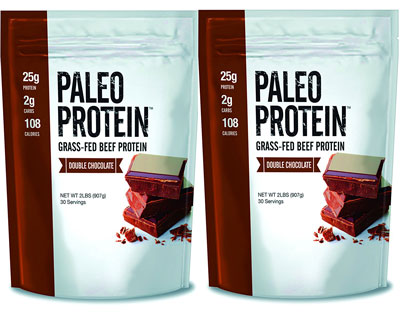 Paleo Protein Double Chocolate Powder: it has 25g protein per scoop and 2g carbs per serving.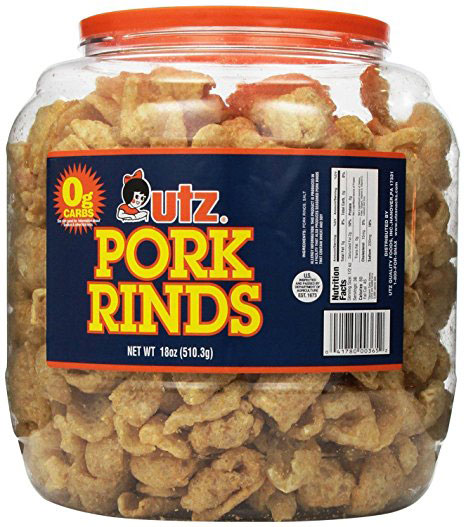 Utz Pork Rinds: have 0g carbs, 5g fat, and 8g protein per serving. Make a decent snack.
Of course, you don't need any of these to stay on keto. Eggs, chicken, fish, cheese, bacon, and wings are more than enough for most people.
What are your favorite keto-friendly food products? Please share them here.
*some of our articles have aff links. Please read our disclaimer on how we fund Exxponent.