Plenty of athletes and fitness enthusiasts rely on resistance bands and trainers to warm up, burn calories, and push their body hard. Here are 25+ resistance trainers you should consider adding to your home gym: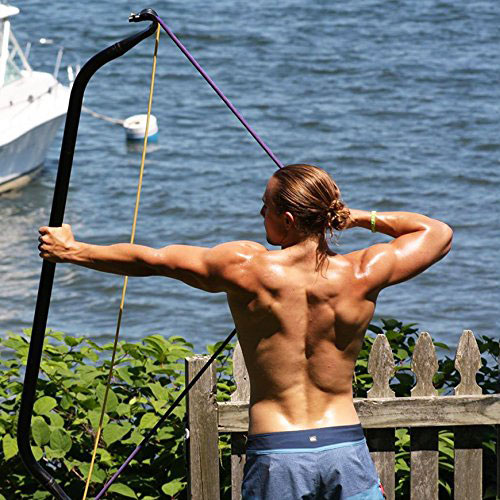 Trending fitness gear:
Gorilla Bow: a resistance training system with adjustable bands that gives you a full body workout. You can use it to tone your arms, abs, legs & glutes.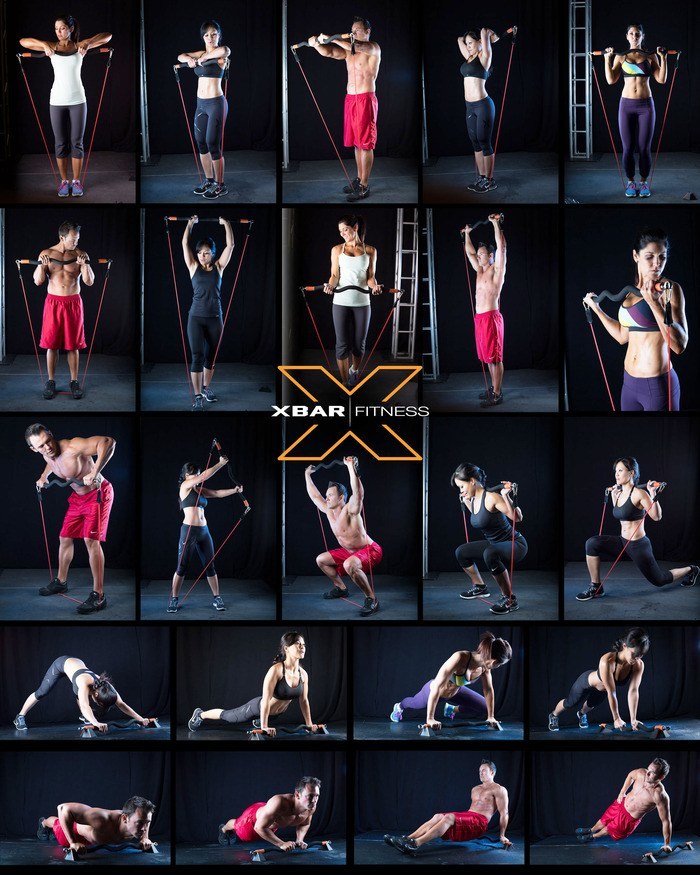 XBar: a portable workout system with push up docks, door anchor, resistance bands, and everything you need to get a killer workout. Over 100 exercises are possible.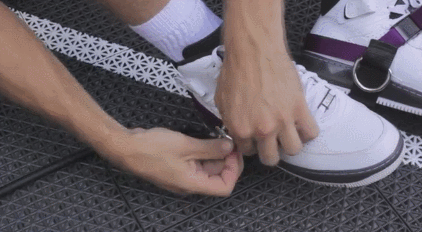 SomaSole: attaches to your shoes and lets you use resistance bands to push your body hard. You can try over 200 exercises.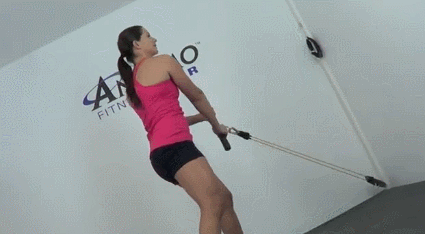 Anazao Multi-Myo Resistance Band Bar: lets you replicate gym exercises at home. You can perform bicep curls, tricep curls, standing chest presses, military presses, squats, and more.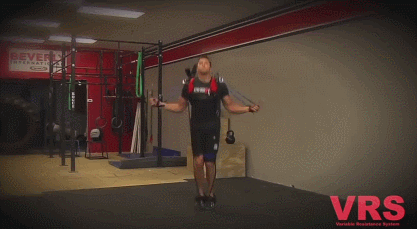 Flexnimbo VRS Resistance Band Training Suit: wear this to add more intensity to your workouts. It allows you to train for your favorite sports while challenging your upper and lower body simultaneously.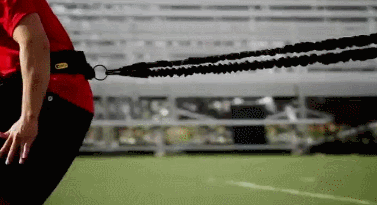 SKLZ Recoil 360 Dynamic Resistance Trainer: lets you work building strength and improving your speed and vertical jumps. It stretches from 8 to 22 feet to offer up to 50lbs of resistance.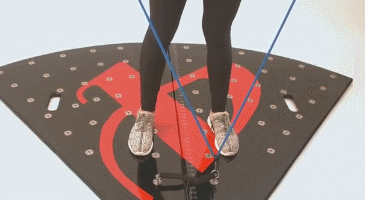 V-Board Fitness Platform: for stretching and resistance training. It folds and gets out of your way when you are done.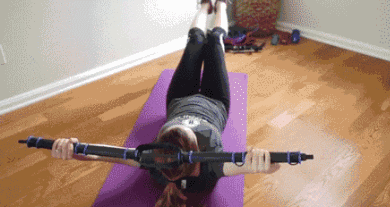 Tension Toner: comes with a resistance band that runs through the tubing. It has two directions of resistance. Over 200 exercises are possible.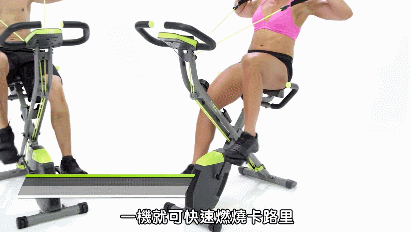 Wonder Core Cycle: gives you an upper and lower body workout with its bike and resistance bands.
Aduro Door Home Gym: a door gym that works your chest, arms, shoulders, abs, core, and legs.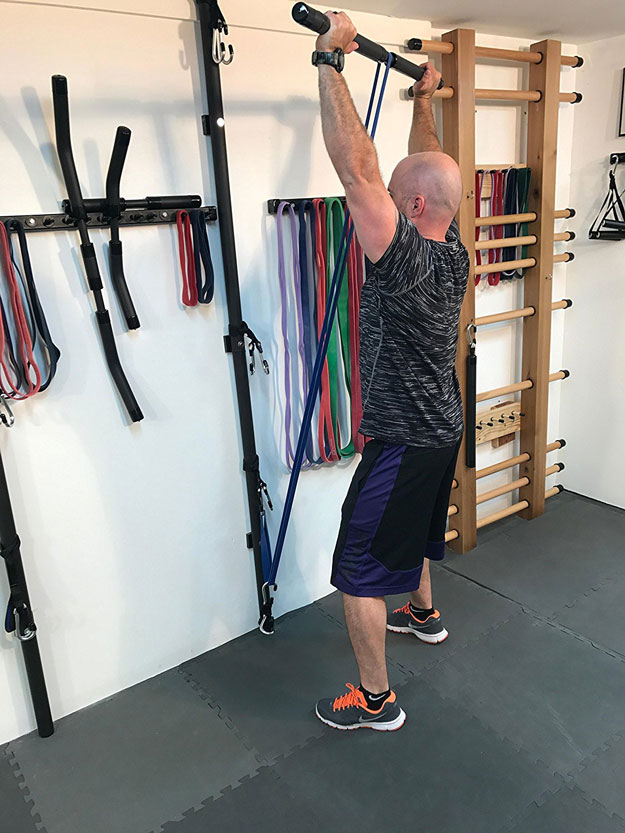 Multi-Functional Resistance Band Workout Station: can be mounted to a wall and used with resistance bands for a full body workout.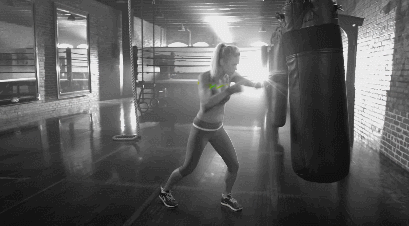 Xfinity Fitness Band: has 6 levels of resistance and supports a variety of moves. You can integrate it into your existing routine to further challenge your body.
Thigh Blasters: resistance bands for speed training. They isolate your hips, glutes, and inner & outer thighs.
FoMI 7 Ring Resistance Band: this is like having 7 exercise bands in 1. Lets you target your back, legs, muscles, abs, and other areas.
Body Xtreme Exercise Bike: has a 40lb flywheel, adjustable handlebars and seat, and resistance bands.
INTEY Exercise Bike: a workout station with a bike, desktop and resistance bands. It fits devices up to 20″ and accommodates users up to 120kg.
HoopsKing: resistance bands for basketball training. They improve your dribble explosiveness, vertical jump, and game agility.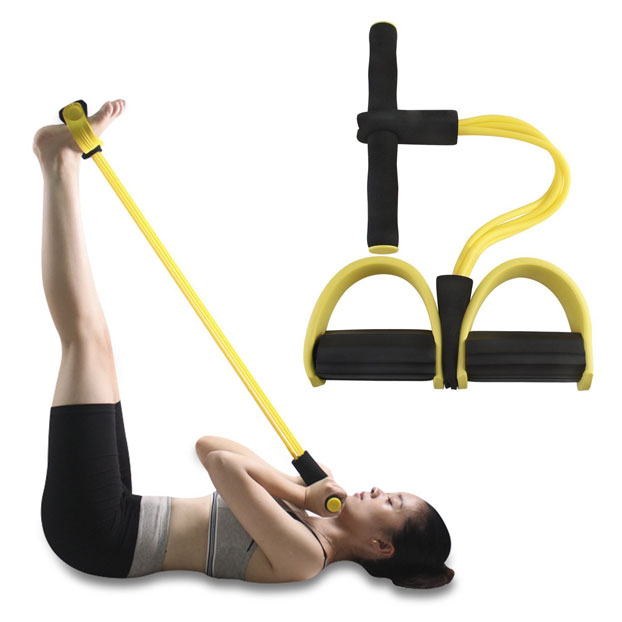 Kictero Resistance Bands: these have foam handles and let you try a variety of moves to tone your body.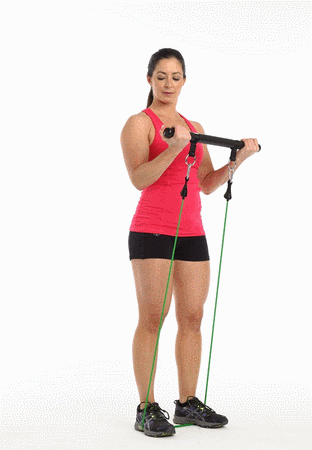 AccuFitness Multi-Myo Resistance Band Bar: lets you perform bicep curls, chest flies, and other moves with up to 200 lbs of resistance.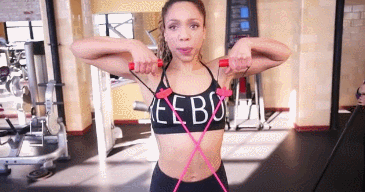 NOUFLEX: supports over 200 exercises. The baseboard is lightweight and comes with 10 shock absorbing feet.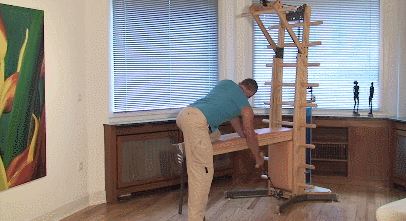 WaterWorkx: this workout station relies on water resistance to push your body. It allows you to perform over 80 exercises.
VertiMax Raptor: for speed, core, and strength training. Its elastic bands offer over 30 yard range of movement.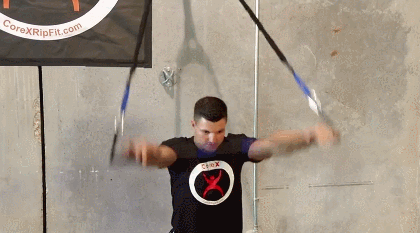 CoreX RipFit Trainer: you can attach both ends of this to resistance bands to push your body. Great for core training as the name suggests.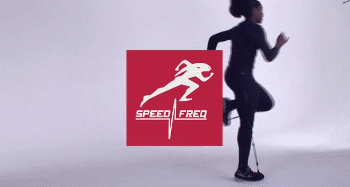 Freq Reflex: helps athletes become more efficient moves. It is available with 5 to 25lbs resistance bands.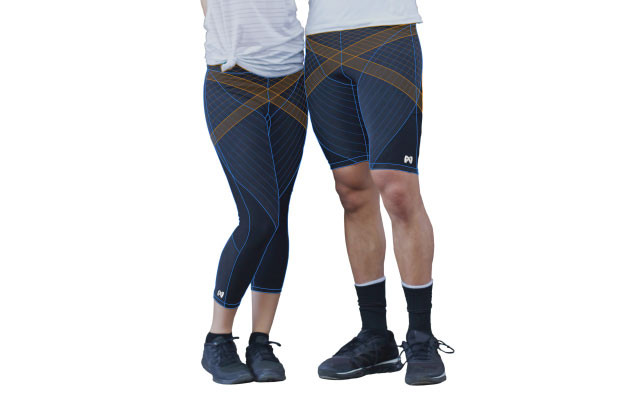 RXACTIVE Resistance Activewear: these are like wearing resistance bands. The elastic panels add resistance to every step while the dynamic compression system offers extra support.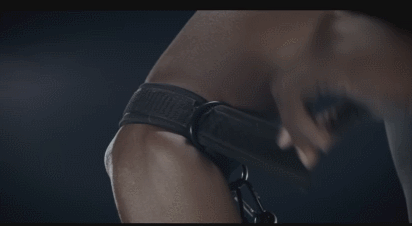 APEX Bionic Resistance Shorts: these compression shorts let you add resistance bands to your routine seamlessly to target your arms and legs.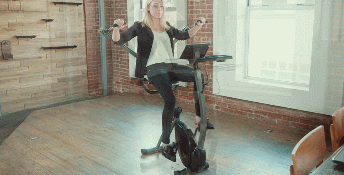 WIRK Ride Exercise Bike: an exercise workstation with a bike and desk to hold your things. Its Strength system lets you perform chest press, tricep extensions, curls, and flies.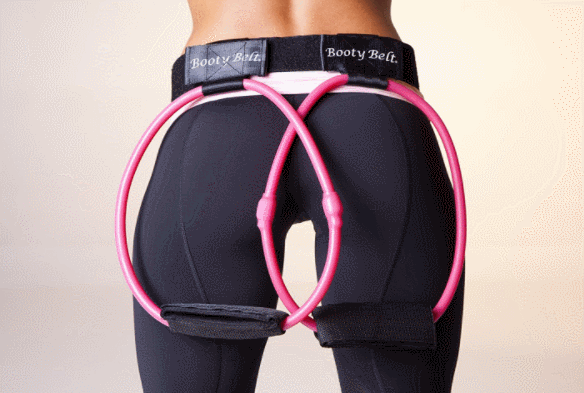 Booty Belt: comes with 3 bands to lift and tone your glutes and lower body. Neoprene pads are in each foot strap to keep you comfortable.
Stay tuned as we will cover more resistance trainers here in the future.
*some of our articles have aff links. Please read our disclaimer on how we fund Exxponent.